Australian Red Poll Cattle Breeders Inc.
Victorian Region
Home | Red Poll Cattle | Member List | Events | Breed Standard
Cattle for Sale | Show Results | Carcase Results | Contacts | Links
News | Youth Program | Merchandise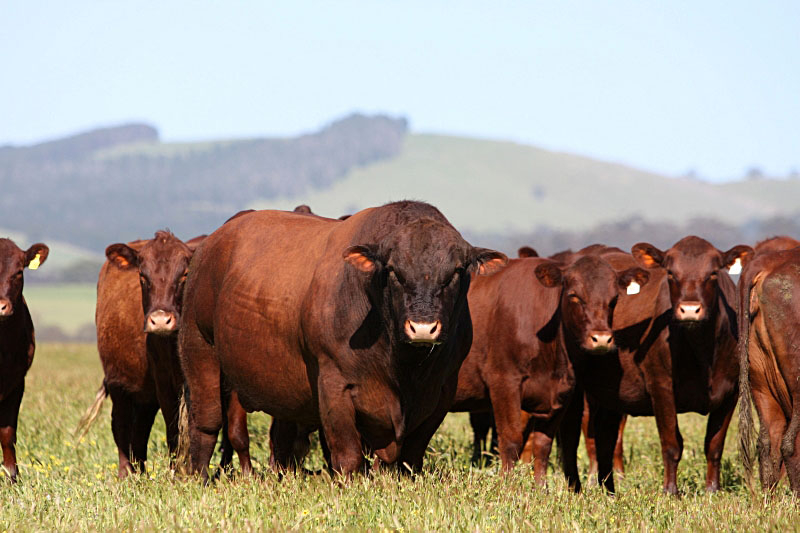 Interesting links:
Australian Red Poll Cattle Breeders Inc. (National)
Agricultural Business Research Institute (ABRI)
Meat and Livestock Australia (MLA)
Meat Standards Australia (MSA)
Australian Farmers and Dealers Journal
Livestock Behaviour, Design of Facilities and Humane Slaughter, Dr. Temple Grandin
Royal Agricultrual Society of Victoria
Victorian Agricultural Shows Ltd (VAS).
Genetics Australia have some very interesting articles, well worth a look.
Department of Animal Science - Oklahoma State University
American Red Poll Association.
South Australian Beef Cattle Breeders Association
Mountain Cattlemens Association of Victoria
Home | Red Poll Cattle | Member List | Events | Breed Standard
Cattle for Sale | Show Results | Carcase Results | Contacts | Links
News | Youth Program | Merchandise
Page last updated: August 10th, 2019