Redward Red Poll Stud
Gay Ward
PO Box 460
Altona North 3025

Mobile: 0417 558 508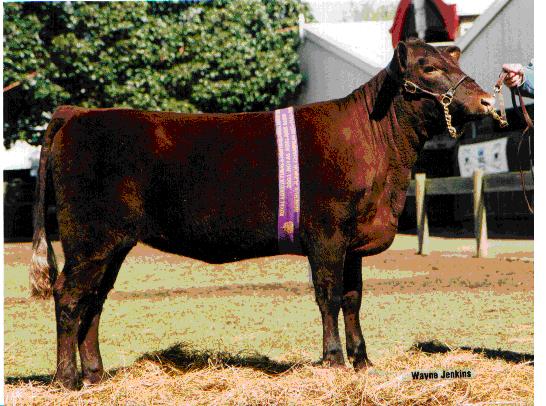 Redward is in its infancy but we have ensured a basis of quality stock by purchasing only well bred and proven breeders.
Sucess has come with our foundation bull now 25 months with a broad range of success culminating in supreme champion Red Poll exhibit and 5th in the interbreed at Melbourne 2001. Two other broad winners also exhibited at Adelaide Feature 2001.
Red Polls are quiet, able to sustain themselves and their calves throughout any conditions, excellent weight gain and high standard meat. Our stud is perhaps relatively small in number but is big on quality. MN1 status.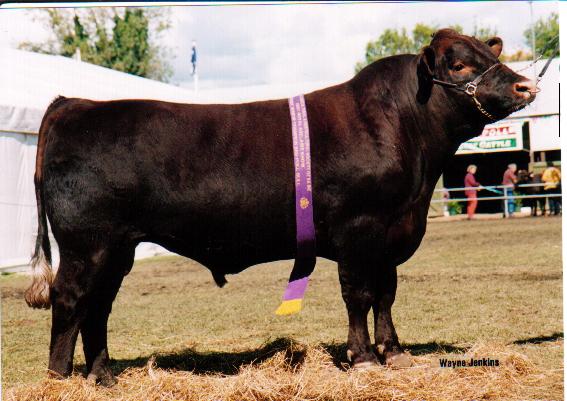 Last updated: August 21st, 2008